The Mystic Penthouse Bar is a luxurious bar on the fourth floor of the facility. Located at the penthouse of Spa Castle TX, hotel and spa guests are welcome before or after their visit to the facility.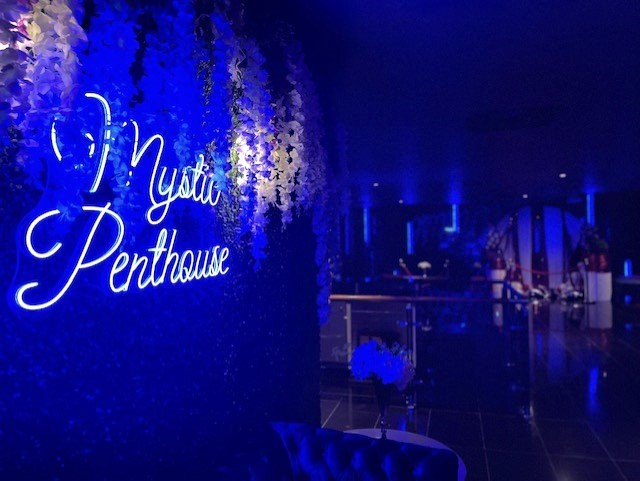 There are plenty of fun events that occur here, so please keep an eye out on our social media! This venue is available for private events or bookings as well.
Please contact us at [email protected] for more information.
Limited time special menus may be available during events! Please keep an eye out for any events that may be held at this venue.